It's that time of year again. Where has the time gone? It seems like I was just cleaning up my Christmas decorations and celebrating the New Year. I have realized that I have a Christmas gift dilemma…
Early Christmas shopping is my goal every year. With each year that passes, my shopping schedule drifts to later in the year and closer to the deadline of Christmas. My children are now in their teenage and adult years, and it is getting increasingly difficult to buy gifts for them. Family members, friends, coworkers can all be difficult to shop for. I'm sure you are all in the same boat wondering what to get your loved ones this season. As givers, we want gifts that express how much our loved ones mean to us.
I even strive more each year for my decorations to point my family and guests to Christ when they enter my home. I try to use gospel colors like green (for growth in relationship with Jesus), red (for His precious blood), white (for His purity), and gold (for hope of heaven).  There are so many Christmas decorations that can be connected to the birth of Jesus. In our home, we even try to incorporate some birthday decor.
We want special gifts and decor that remind us of the greatest gift of all: Jesus. Choosing unique gifts and decor adds such a personal touch and makes your loved ones feel the love and warmth of the very first Christmas. Unique gifts and Christmas decorations can be difficult to find.
We are bombarded by big box stores who entice us with low prices, but people want more than the same old things everyone else has.  We want more than secular decorations. We want a truly Christian Christmas. Shopping small businesses helps support families and the economy and many offer alternatives to the norm. I prefer purchasing from small businesses because they offer a personal experience with care and customer service you just cannot receive from chain stores. Willing to go the extra mile, they make your shopping experience pleasant and your gift giving a success. They can help you get back to the true reason for the season.
I have compiled a list of unique Christmas gifts and decor from small businesses. Please visit these shops and browse not just the items I've chosen, but all that they have to offer. I'm sure you will find some handmade and personalized treasures.
Steel Wonders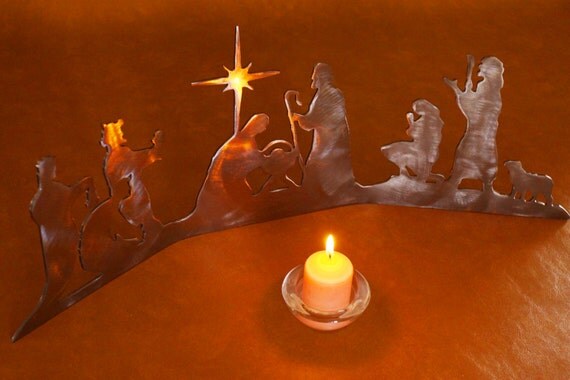 A Starry Night Crochet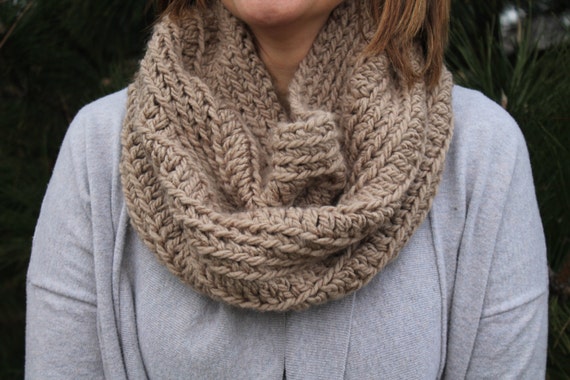 ChristinesImpressions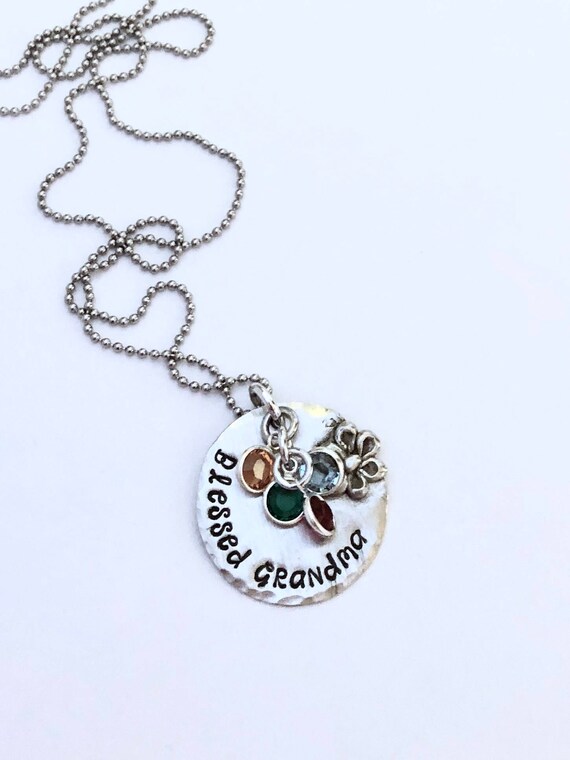 All Sylvia's Creations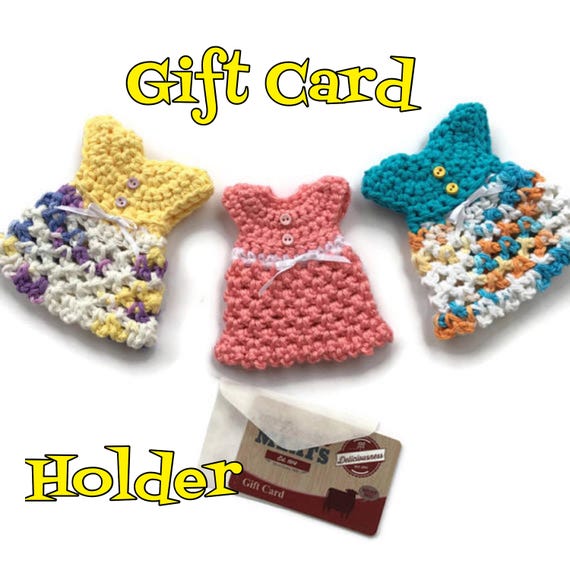 Treasured Sparrow Designs
Mrs. Fuller's Attic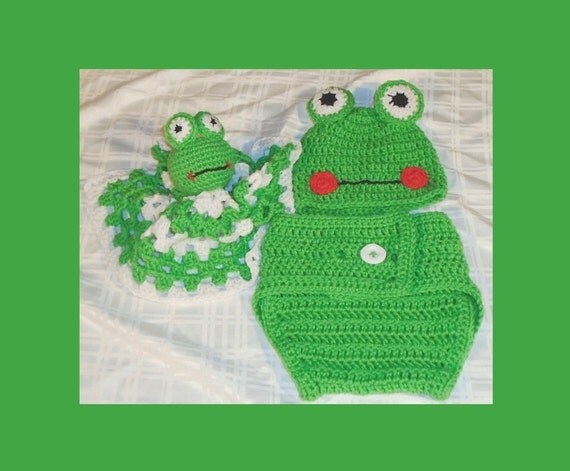 AurumVelleris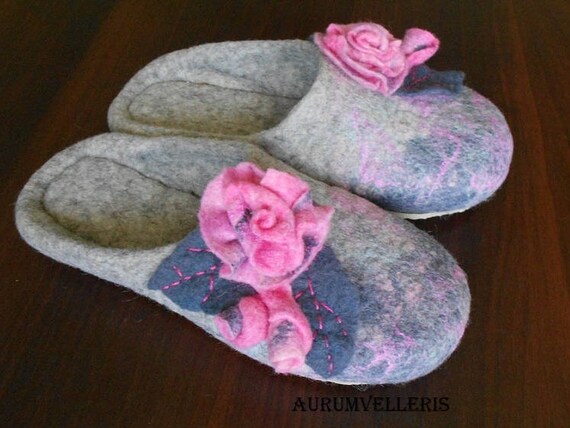 Mary's Mangers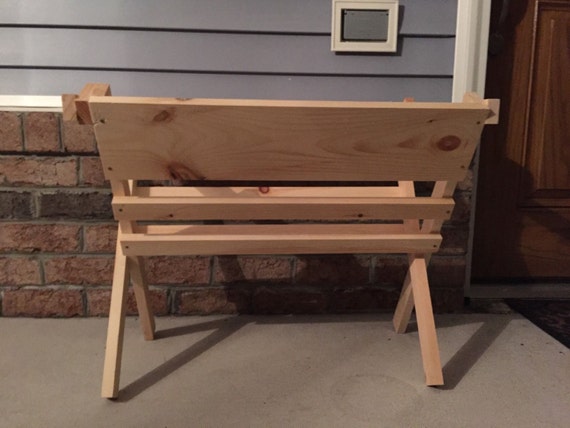 Carol Altman Art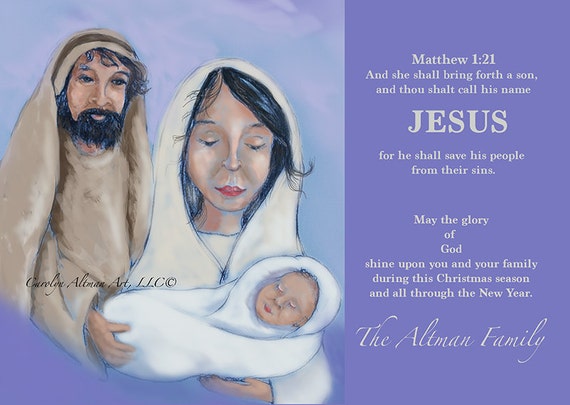 Artsy Voiceprint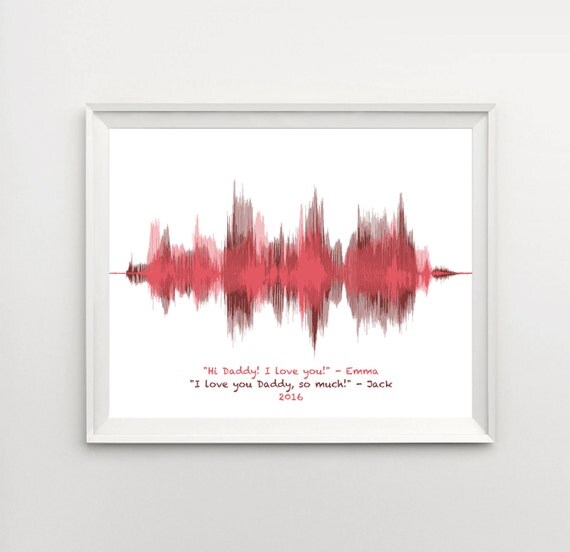 There are so many ways to be intentional about your decor and gift giving this year. I hope these gifts and decor help you add more of Jesus to the Christmas season. It is my prayer that your Christmas is full of the love, mystery, and power of the birth of Jesus.