Teaching Good Things is giving away a Singer sewing machine.
This is the perfect machine to learn on.
Sewing Machine Basics – Videos
If you are new to sewing here are some great beginner sewing projects:
(Made from a man's dress shirt)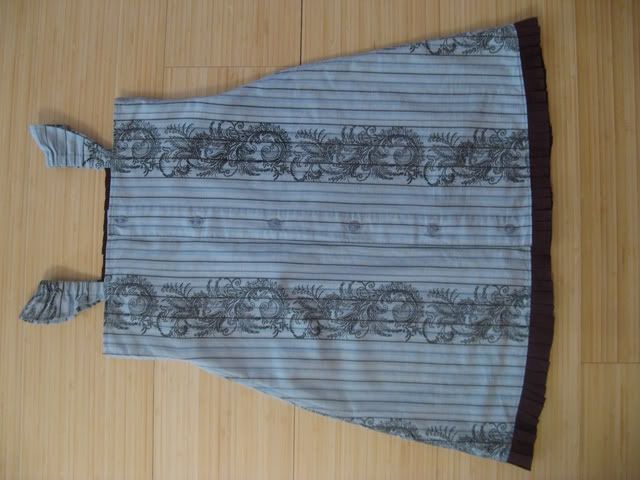 (Also made from a man's shirt.)
Pick up some dress shirts from a yard sale or the thrift store for very little money (less than a dollar)  and these make a perfect project for your girls to learn how to sew.